While traveling through Asia, our founder Janelle Clasby fell in love with Thailand. The kindness of the Thai people inspired her to start a business that would alleviate the daily stress of living in poverty. After meeting our first artisans, Wilawan, Rung, and Watini, she was determined to create a consistent job for these talented women and pay them fairly for their high quality work. Starting with just three artisans, we have now grown to employ over 300.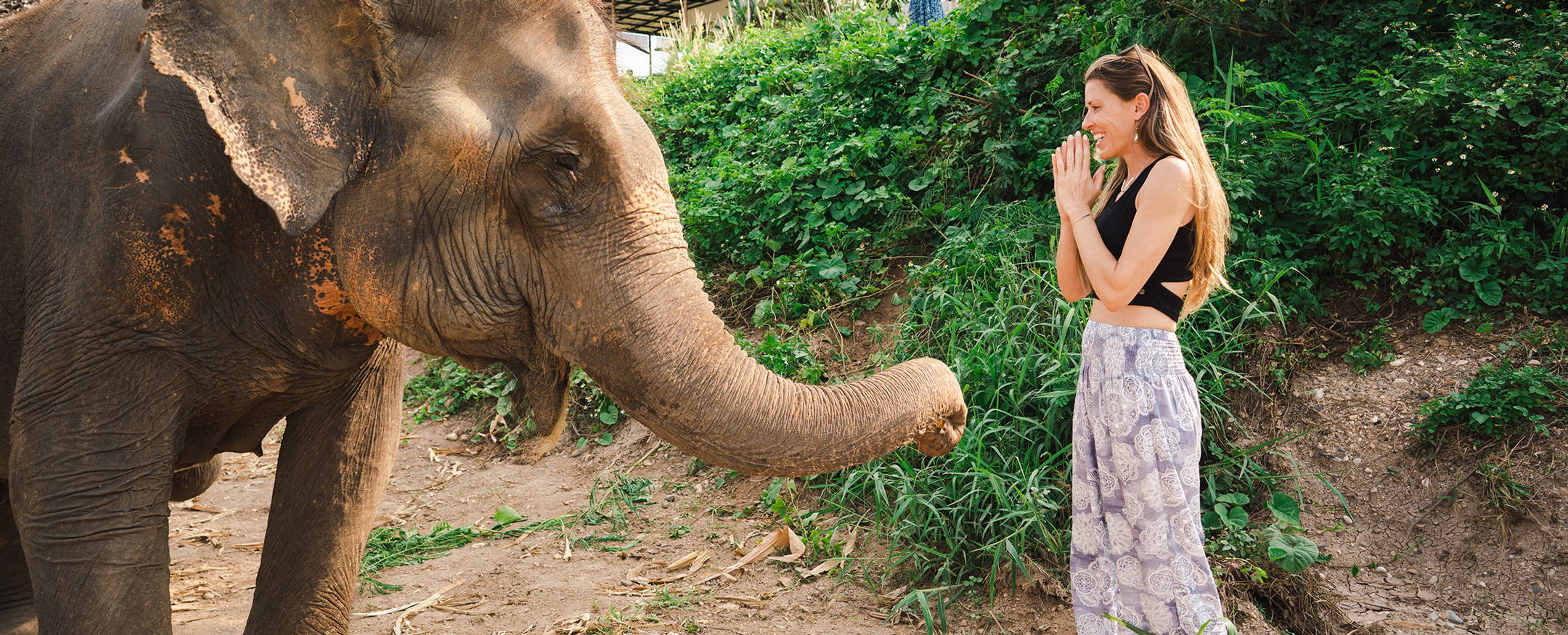 "I wanted to help because I thought the people were really kind and nice and they deserved a better quality of life. Not struggling so much, not having to wonder where your next meal is coming from or stress about things that you can't afford." - Janelle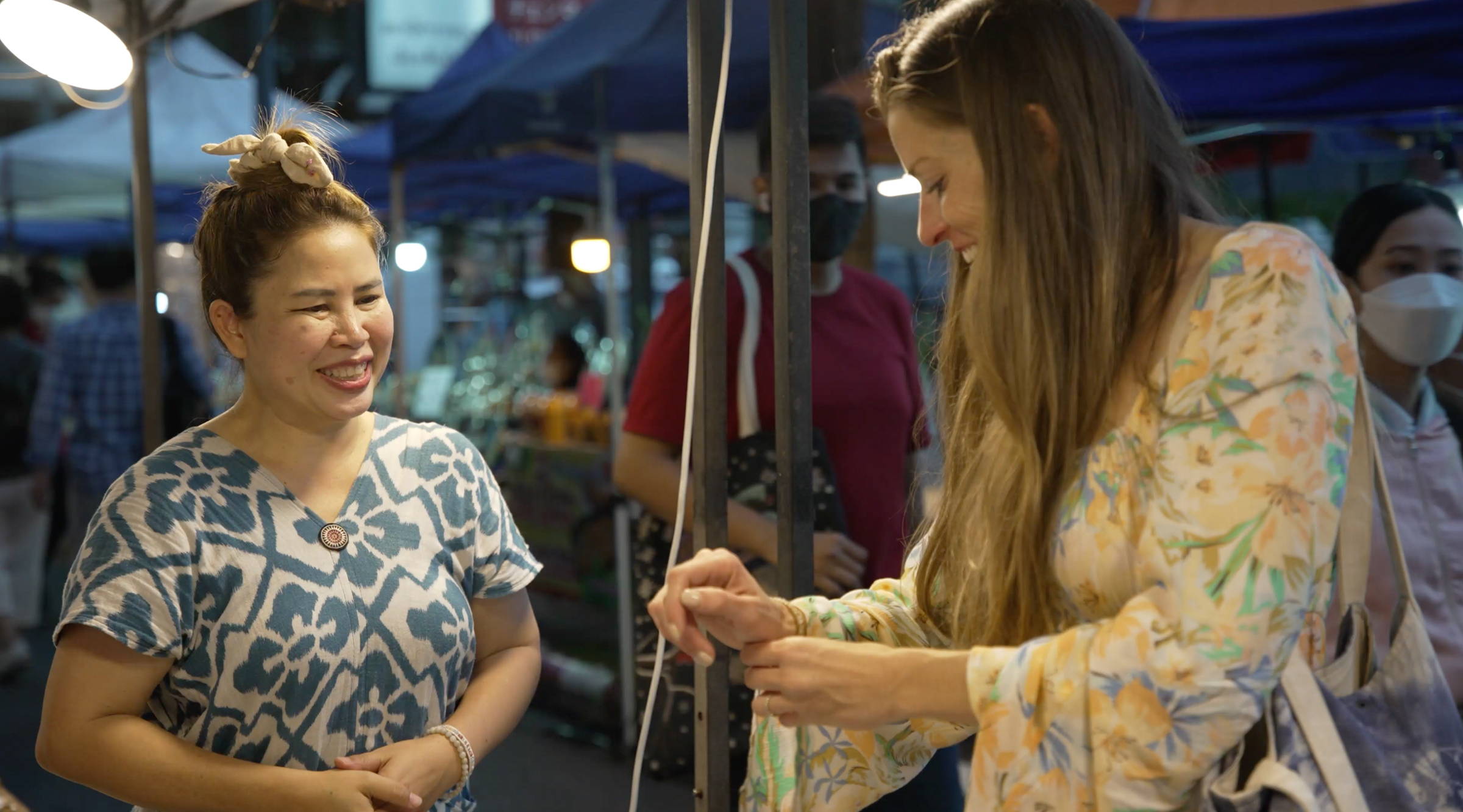 2016
Lotus and Luna
is FOUNDED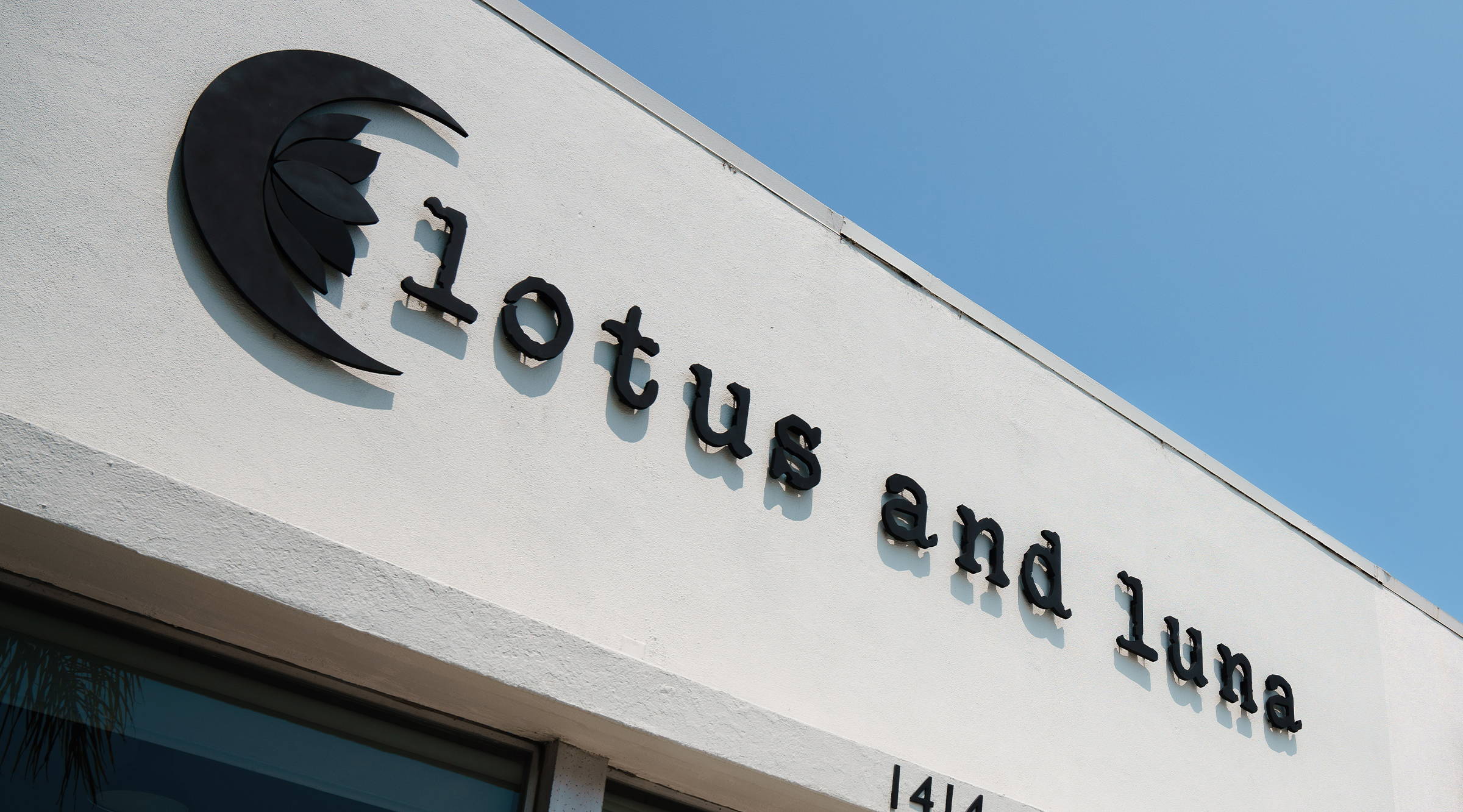 After 2 years of establishing our brand, we opened up a retail store in San Diego, CA!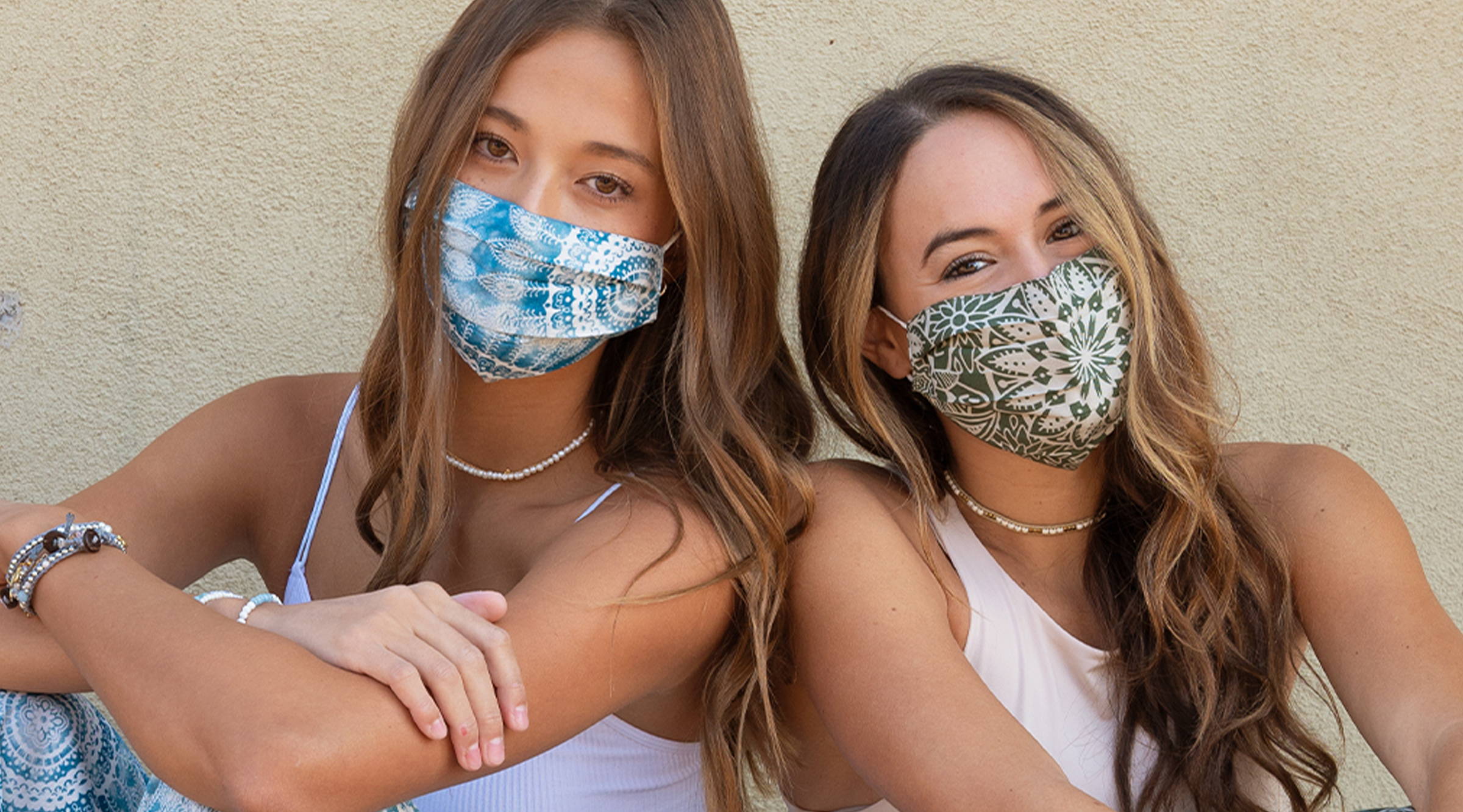 2020-2021
OVER 500,000 MASKS DONATED
For every mask we sold we donated one to healthcare professionals in the US. We sold so many that we started handing them out to local businesses, homeless shelters, and donated 10 free masks to workers in education.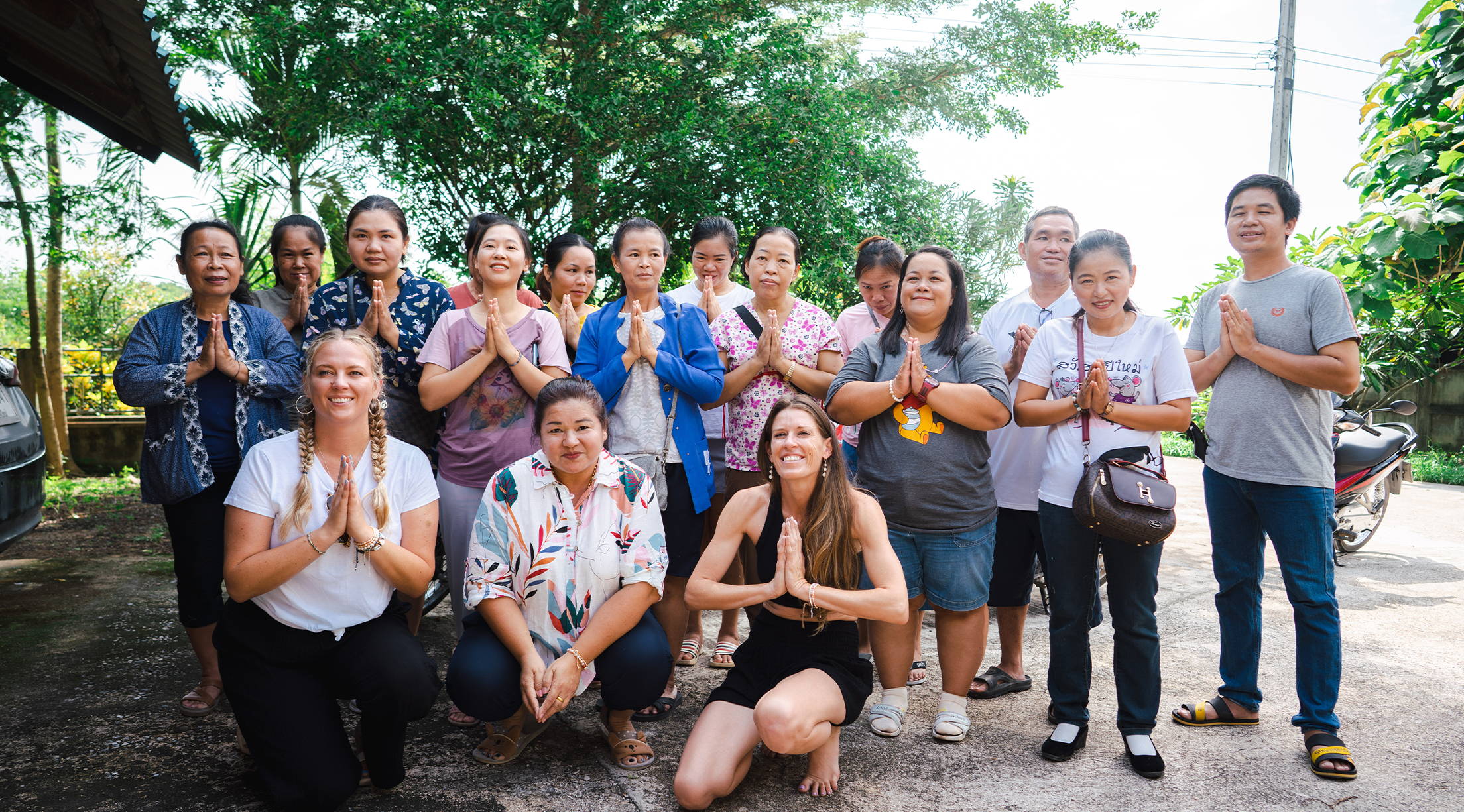 Due to mask sales, our artisan team nearly doubled, from 150 artisans to 300!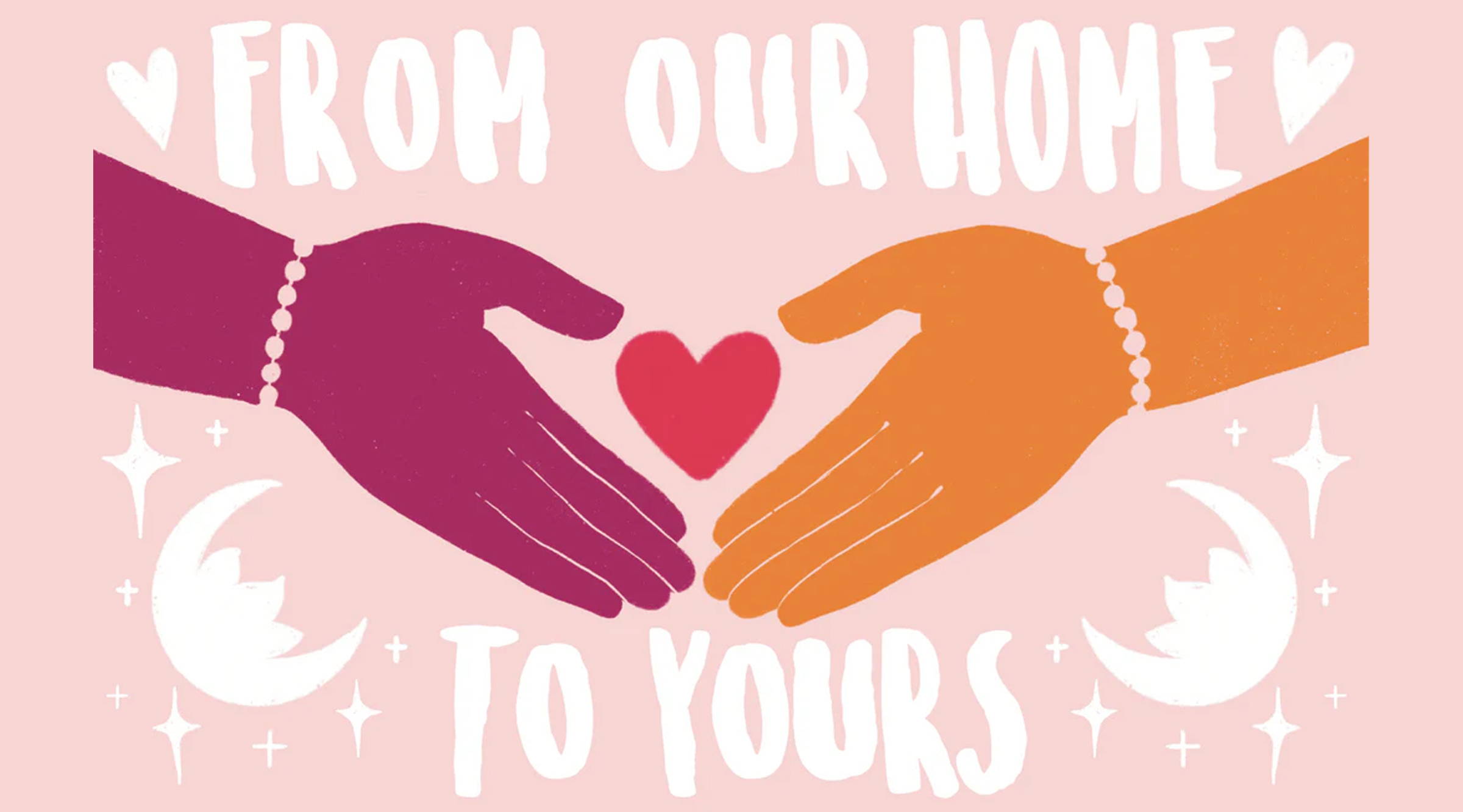 2020
$20k for families in need
We reached out to our customers to nominate someone who may be in need of support during the holidays and received an overwhelming response. So much so that we expanded our giveaway from 10 to 26 winners and we gave away $20,000 amongst the winners.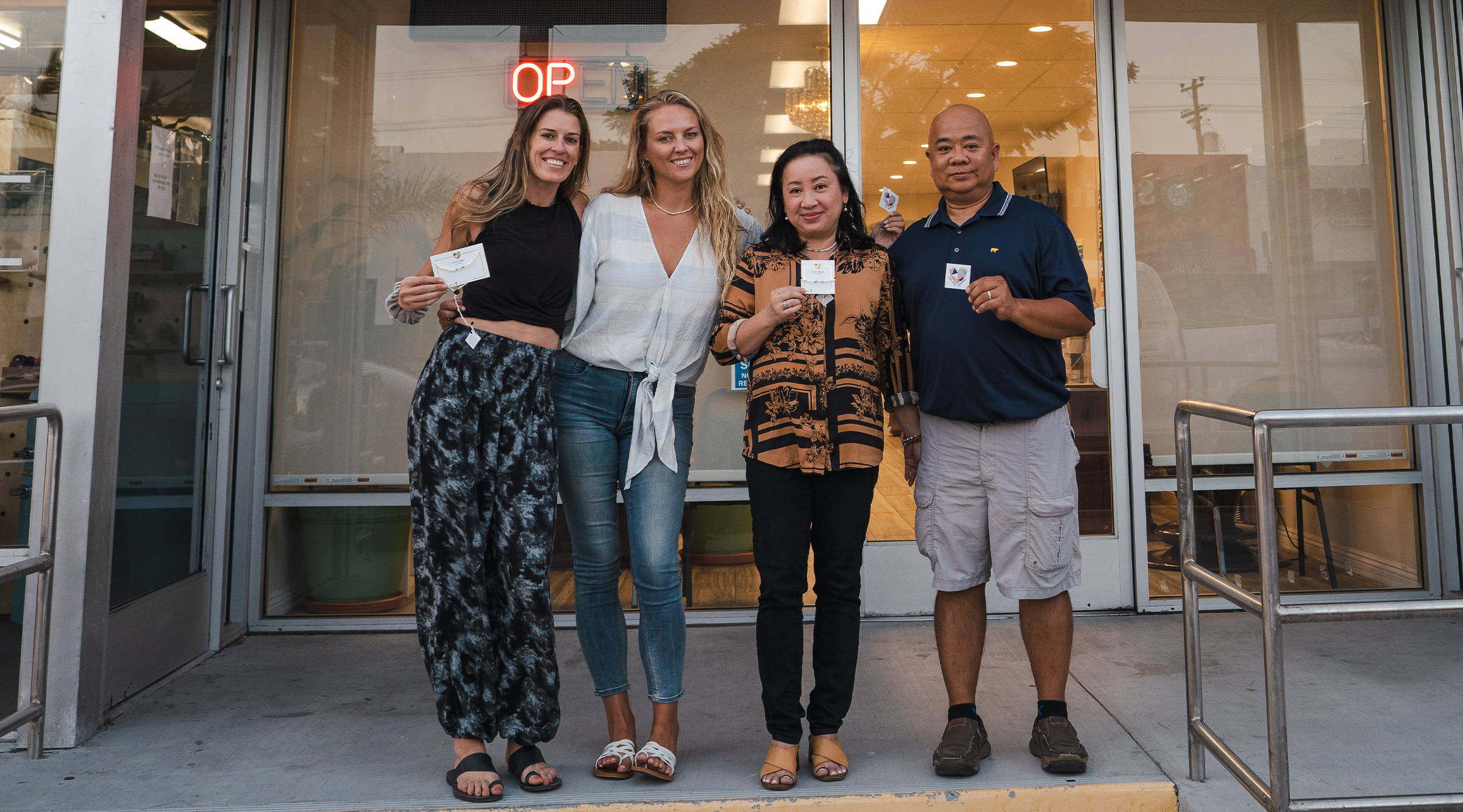 2021
love your neighbor campaign
100% of net proceeds from the sale of this collection went towards our business neighbor, Timeless Nails to support paying off their debt due to Covid-19 closures.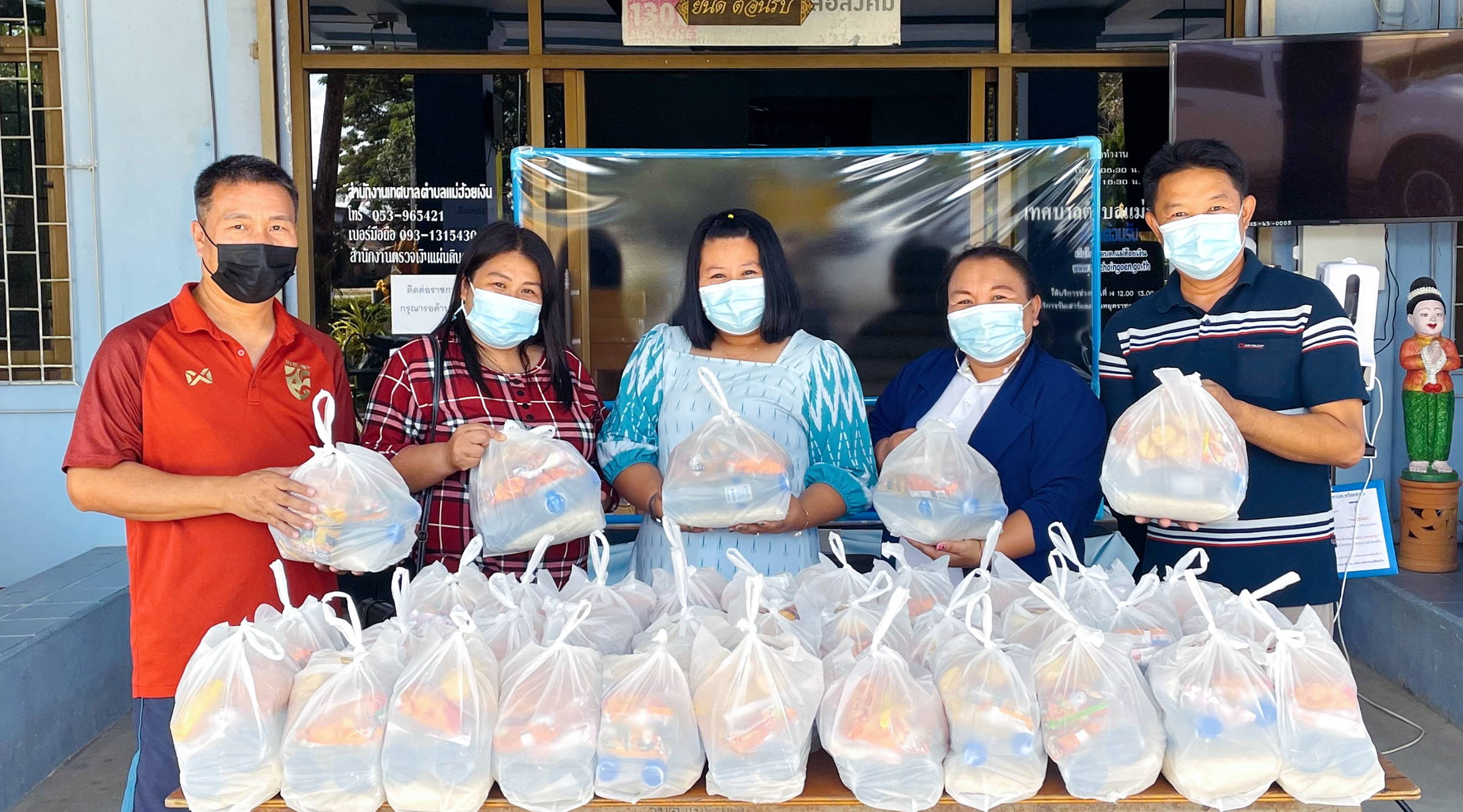 2021 - 2022
thailand food donations
We have sponsored many food drives across Thailand, supporting orphanages, schools, and those struggling to feed their families during the pandemic. During our first food drive, we fed 500 people for 5 days, and we later handed out survival bags with cash, kilos of rice, eggs, canned fish, toilet paper, and soap.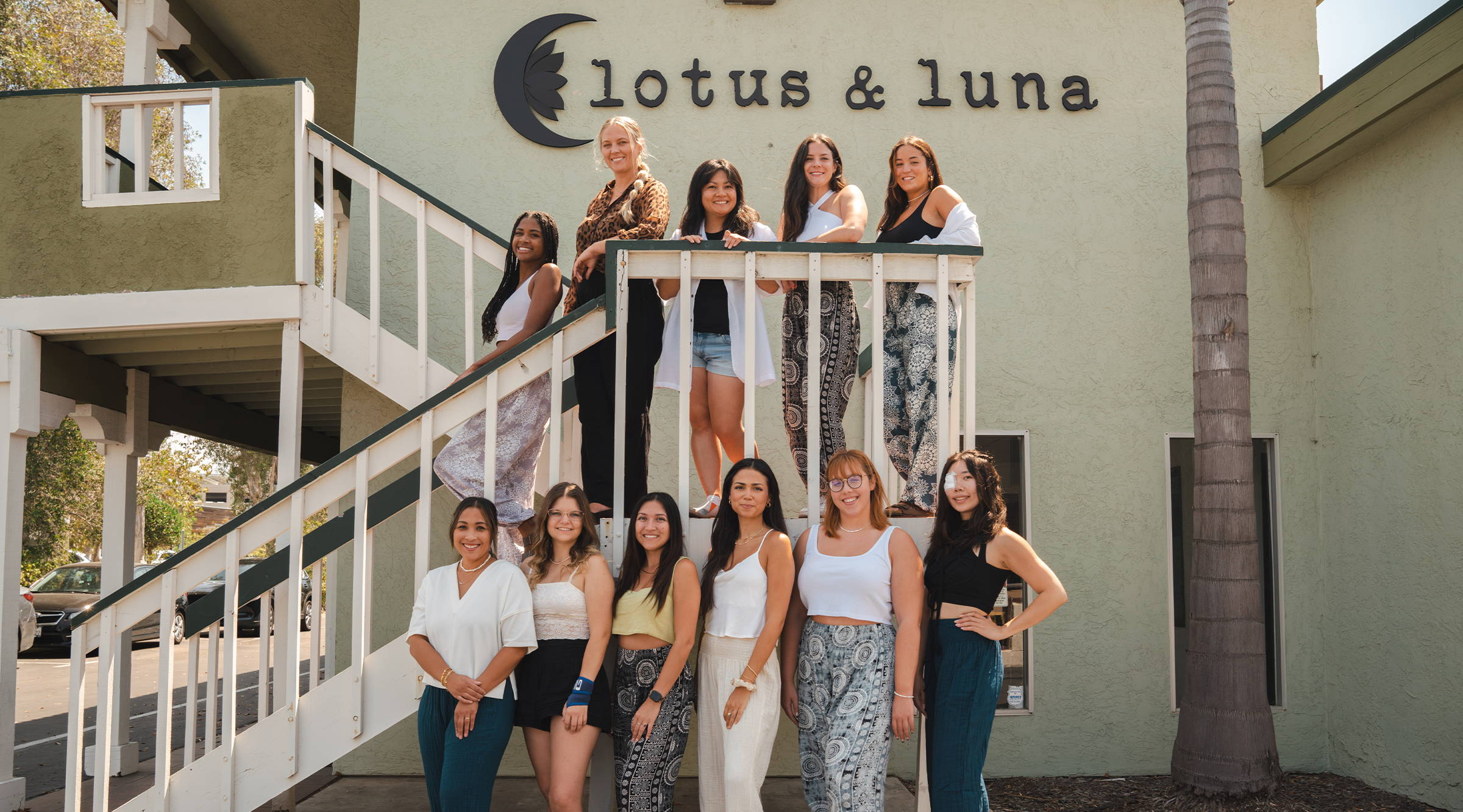 2022
Moved to lotus and luna hq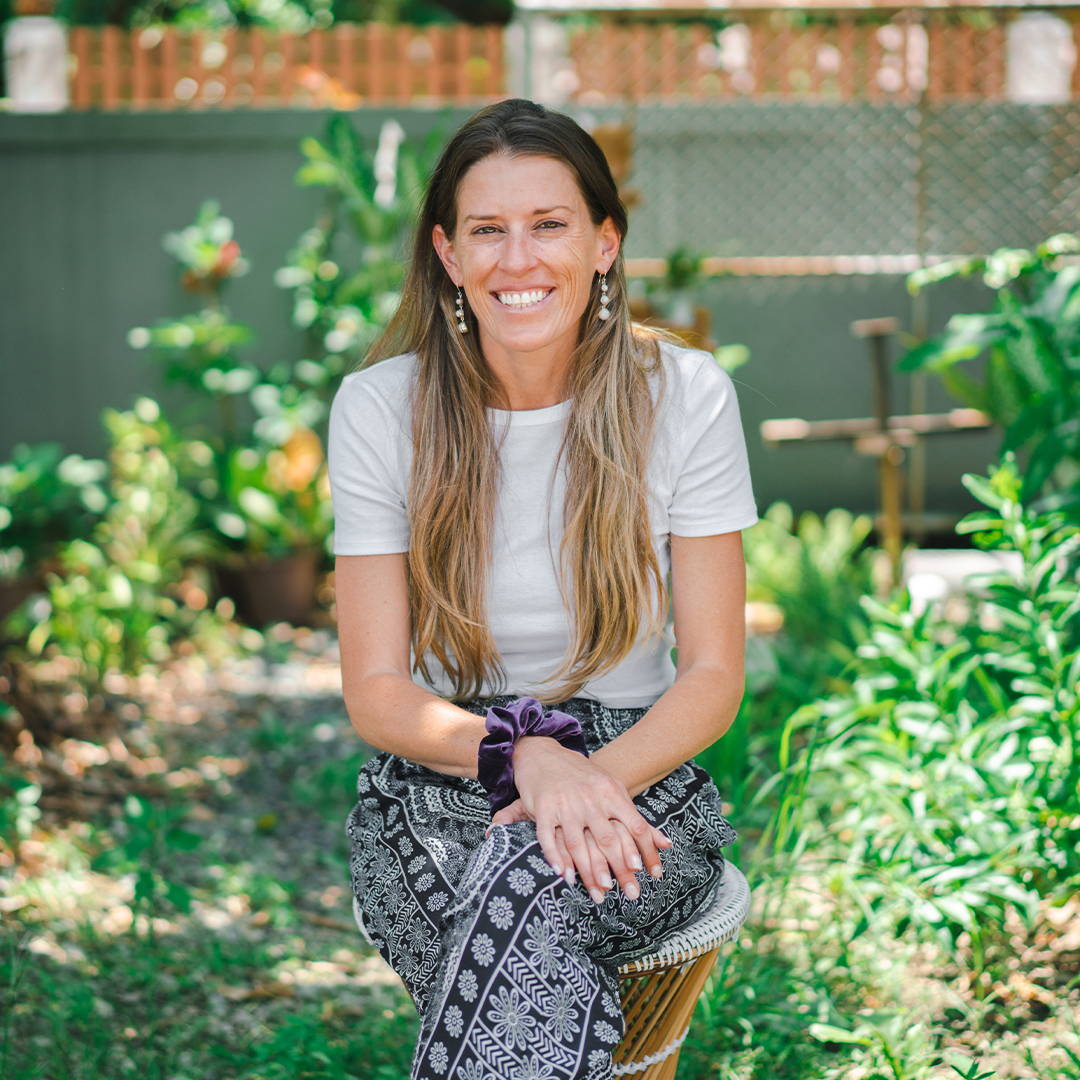 Hometown: Camarillo, CA
Favorite hobby:
Running on the beach with my two cattle dogs!
Fun fact:
I was in a Colombian soap opera called Los Ricos Pobres, and I speak fluent Spanish.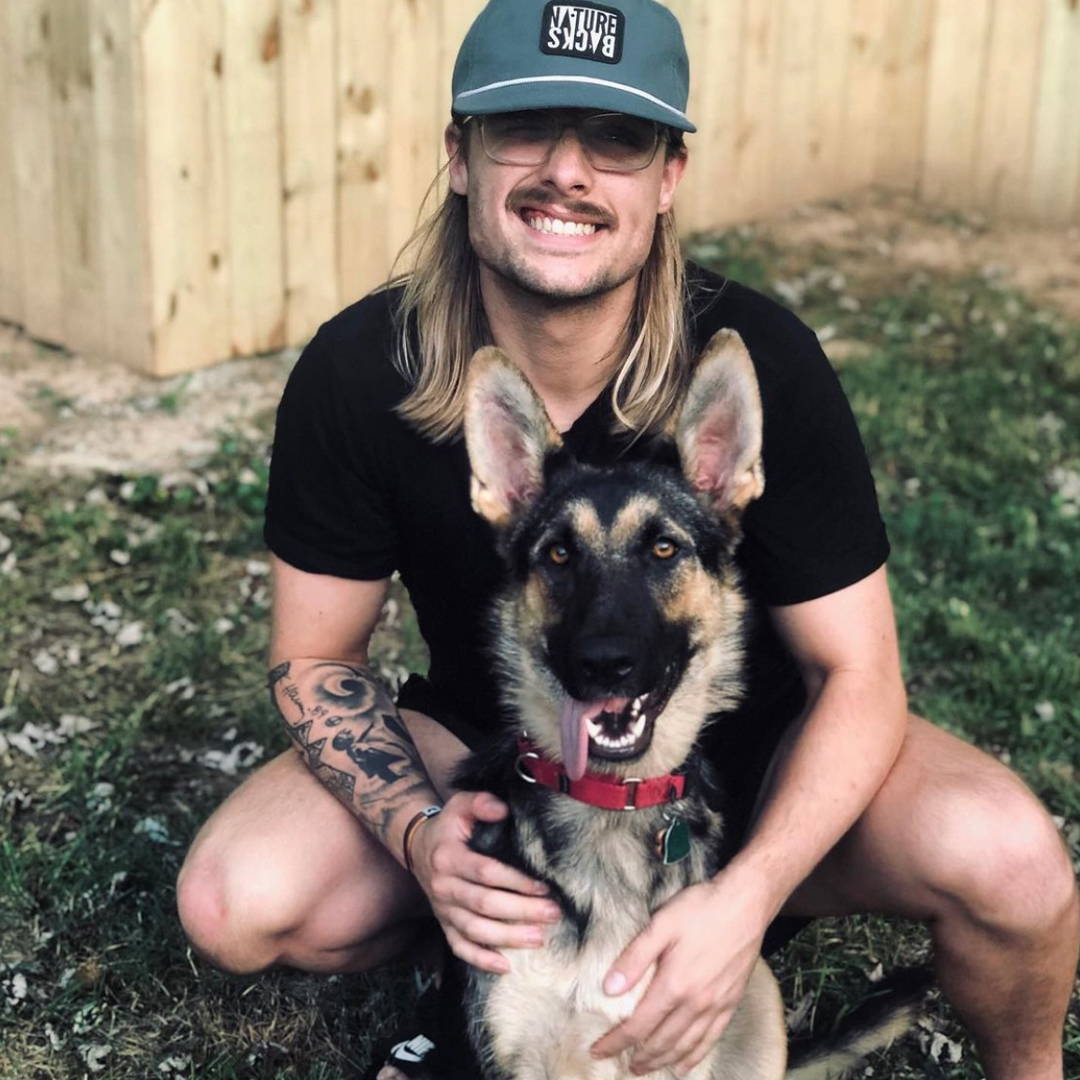 Hometown: Rogers, Arkansas

Favorite hobby:
Snowboarding
Fun fact:
I've broken 11 bones.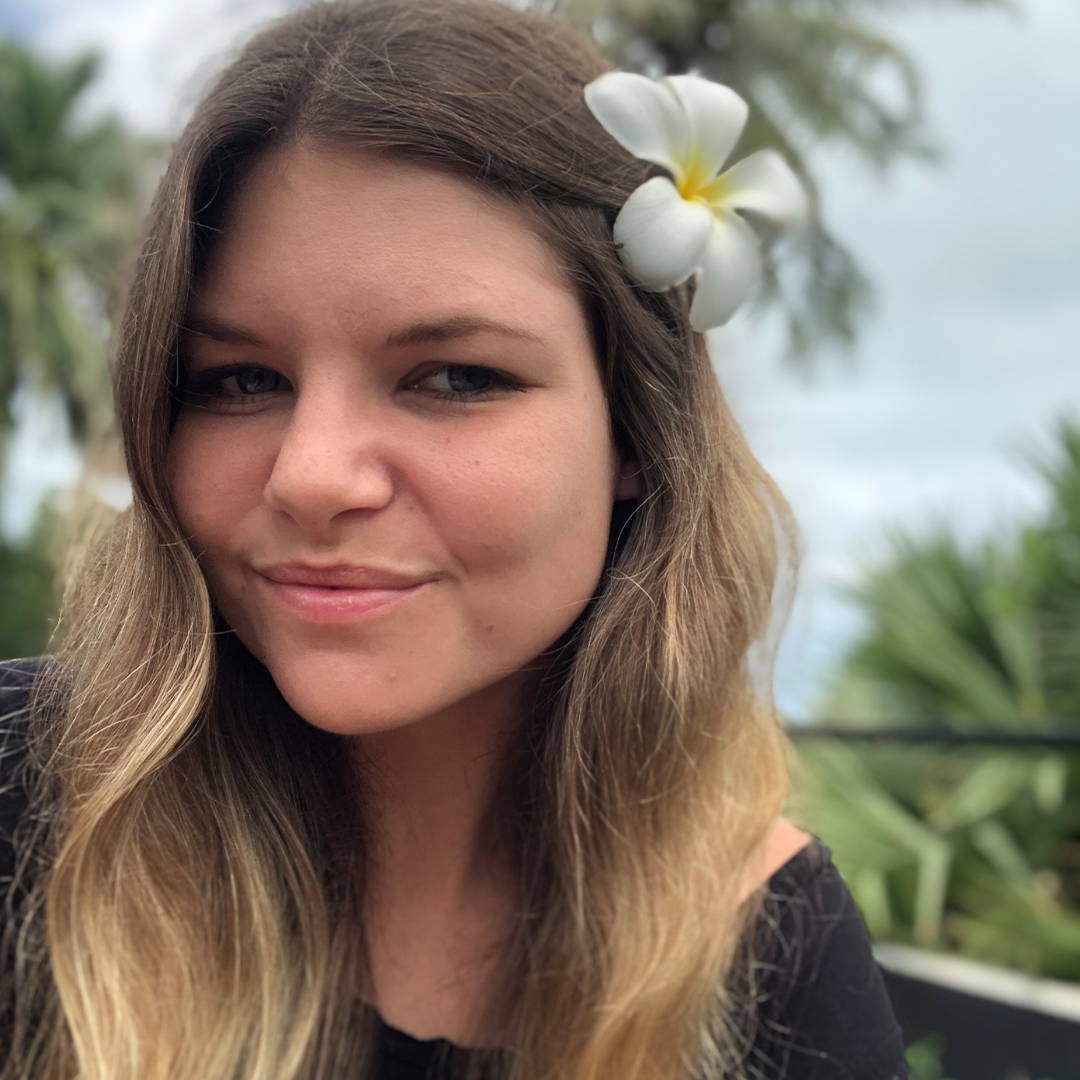 Hometown: Truckee, CA

Favorite hobby:
Hiking, puzzles, and crafting
Fun fact:
I lived in New Zealand for half a year.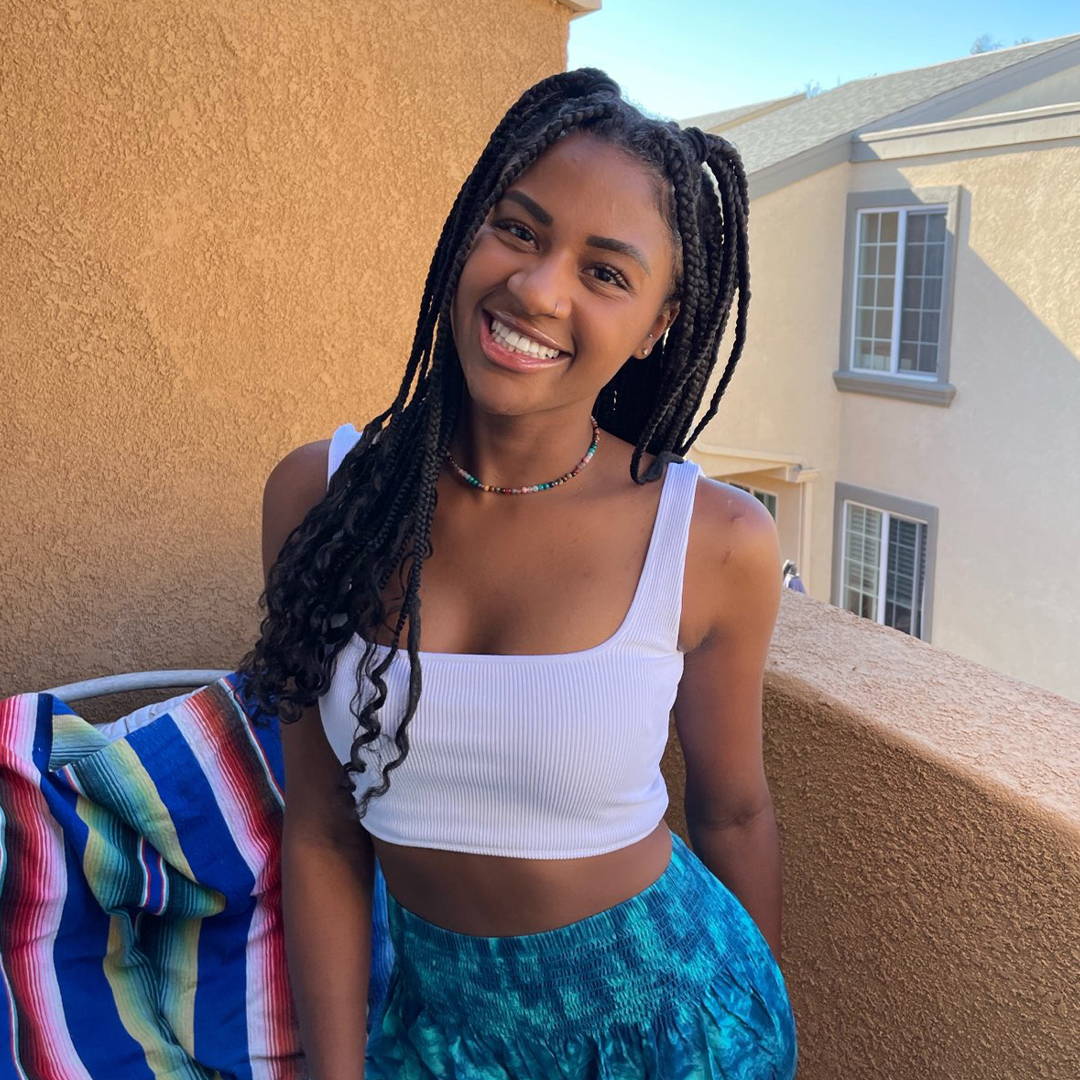 Hometown: Corona, CA

Favorite hobby:
Going to music festivals and concerts!!

Fun Fact:
I played soccer competitively for 10 years.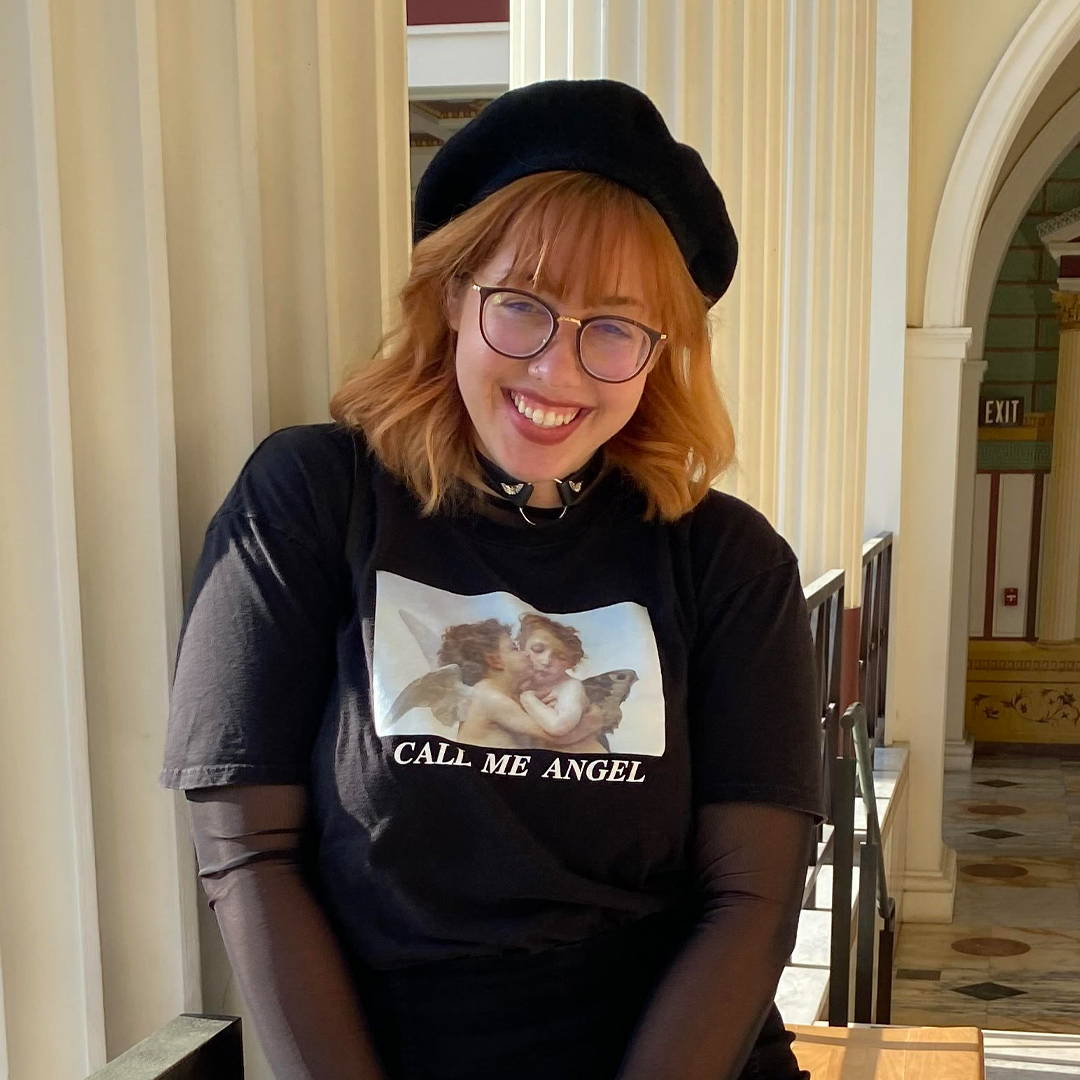 Hometown: Upland, CA

Favorite hobby:
Sketch booking and being chronically online.

Fun fact:
I'm a giant nerd and will talk your ear off about anything sci-fi if you let me!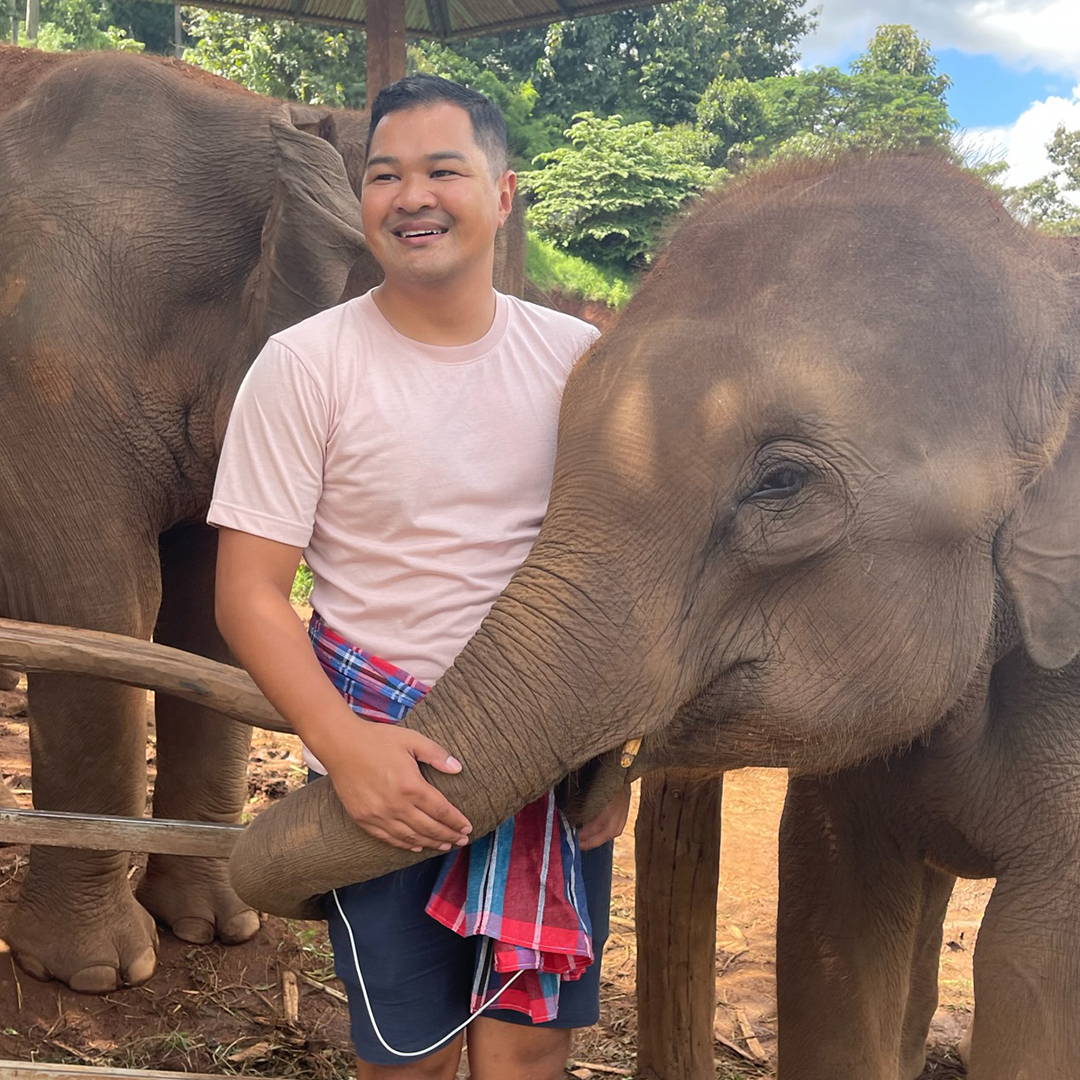 Hometown: San Diego, CA

Favorite hobby:
Trying out new restaurants and trendy food scenes.
Fun fact:
I'm a plant dad!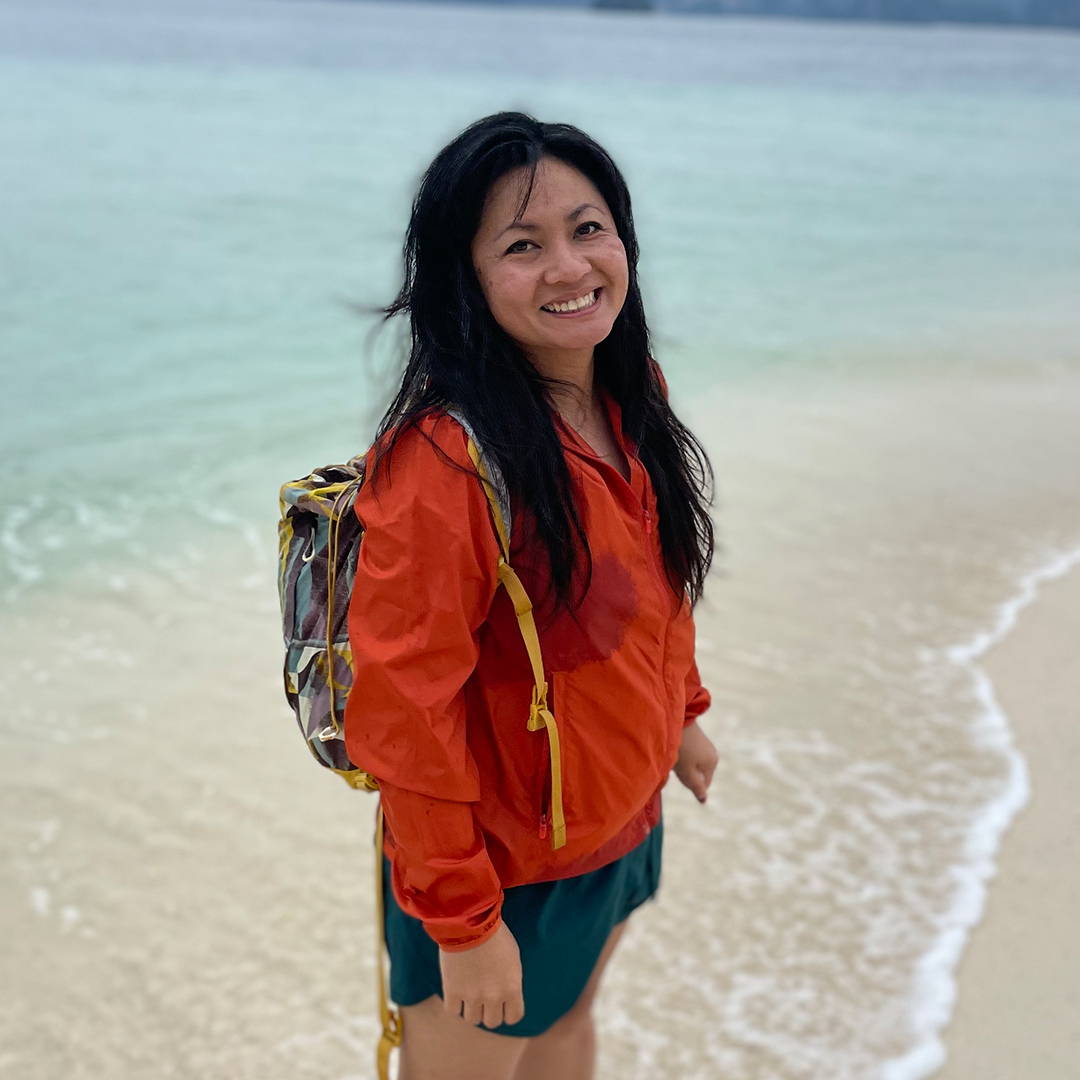 Hometown: San Diego, CA

Favorite hobby:
Hiking, Exploring new eateries and Drawing
Fun fact:
I won 2nd place in the Del Mar Fair art exhibit in 2nd grade.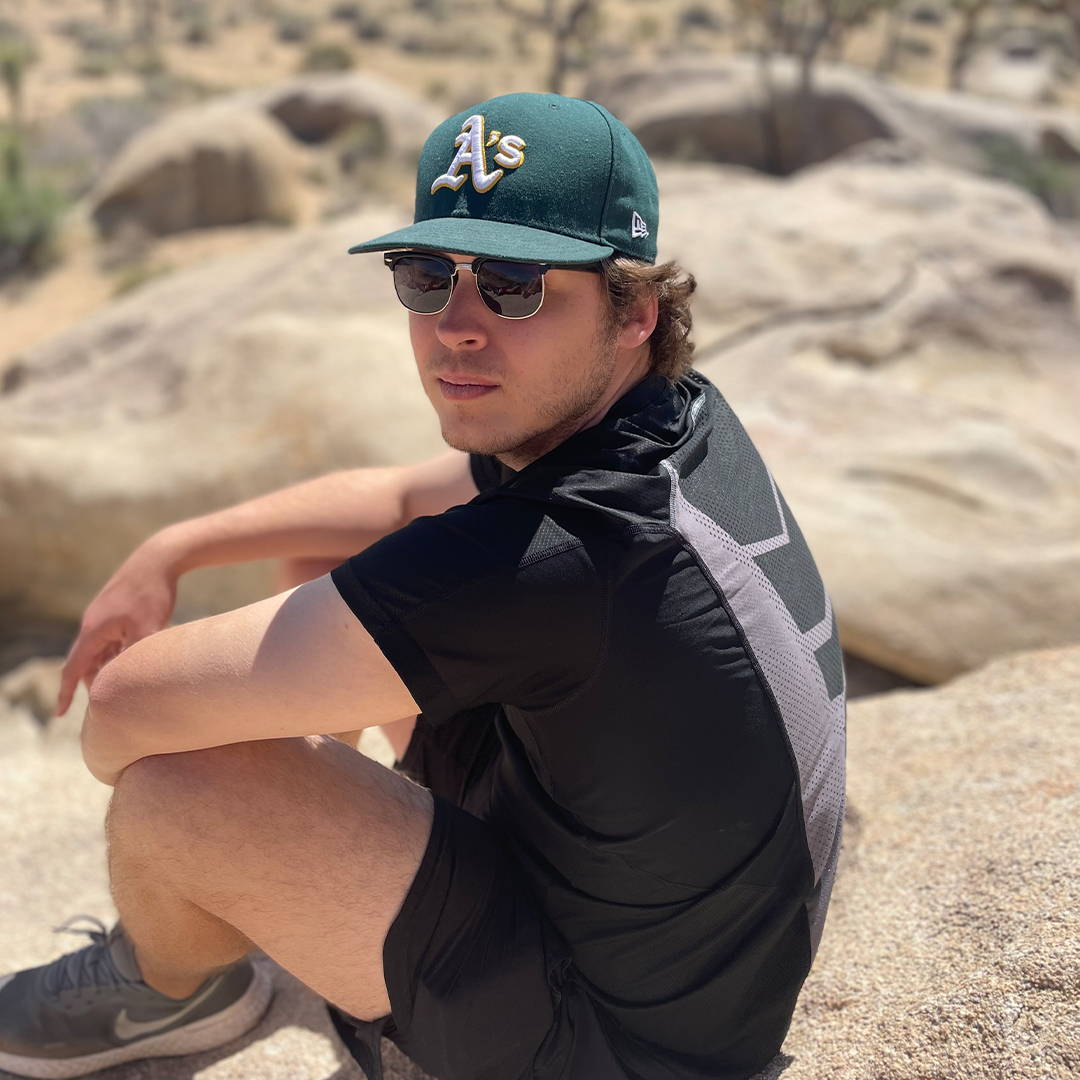 Wholesale Shipping Manager
Hometown: Clayton, CA
Favorite hobby:
Literally anything that has to do with sports. My favorites are Baseball, Basketball, Football, and Hockey. Favorite to watch is Football and to play is either Baseball or Basketball.
Fun fact:
I share a birthday with my Grandmother and the USA (July 4)
The Product

San Diego, CA

Our patterns and prints are designed by our Production Team and sent over to Thailand for the next steps.

Creating the Fabric

Bangkok, Thailand

Seksan, our fabric manufacturer in Bangkok - creates ~4,000 rolls of fabric per year for us. Lotus and Luna has played a major role in keeping his business alive and growing!

Bangkok to Chiang Mai

Chiang Mai, Thailand

The fabrics roll are then sent over to the villages in Chiang Mai.

Distributing the Work

Chiang Mai, Thailand

Watini, our Head Artisan of our Apparel Village, distributes rolls of fabric to Artisans who pattern fabrics.-Extra scrap fabric is used as rope to tie stacks of cut out fabric together-Large scrap is used for hair accessories

Sewing the Garments

Chiang Mai, Thailand

Fabric is counted and transported by motorbikes for the next Artisans to take home and sew the garments.

Packing Process

Chiang Mai, Thailand

The finished garments are then transported back to the facility where it is quality checked, tagged, and sealed before the shipment.

Traveling to SD

San Diego, CA

All the garments are packaged into around 250 boxes each shipment and sent on a boat to San Diego.

Shipping to You

San Diego, CA

Once arrived in San Diego, the shipment is received at our HQ. The garments are counted, quality checked, and picked by our Warehouse team then sent to YOU.
All of our orders are packaged in 100% recycled poly mailers with plant based ink. We also offer carbon neutral shipping option via Ecodrive to counter the carbon emissions.
product journey: master healer